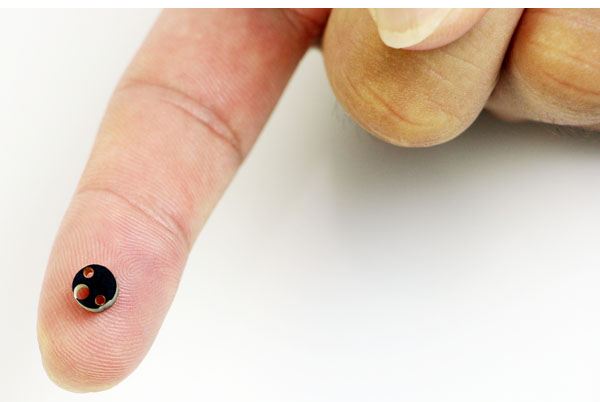 Small size PCB UHF Metal RFID Tags:
OPP IOT Provides a large selection of robust and
Small RFID tags
consisting of PCB packages with a proprietary multilayer structure. In addition, OPP IOT has successfully developed a
smallest size UHF tag
with dia only 5mm.
OPP IOT's UHF
miniature RFID tags
have a unique antenna design which differentiates itself from conventional tags, the proprietary multilayer structure of the antenna results in an increased read range in combination with a miniaturised ultra-small tag size. The RFID tags offer a superior reading distance in regard to their small size.Our mini rfid tags are designed to be used in many applications where fitting into smaller areas is required to track and monitor assets such as Instrument tracking, Tool tracking, Medical device management, Source tagging, Surgical instrument management, Small asset tracking, IT and laptop tracking, embedded bolt identification and Weapons tracking.