Home > RFID News > Company News
OPP IOT presented its newest products in the 15th International Internet of Thing Exhibition
2021-4-21 View:
On April 21, IOTE 2021, the 15th International Internet of things exhibition Shanghai station, after careful preparation, was finally held in the Shanghai World Expo exhibition hall on the 111th day of 2021. It exhibited the technologies of RFID, Sensor Network, Short-Range Communication, Financial Mobile Payment, Middle-ware, Big Data Processing, Cloud, Real-Time Locating, and etc; It also shows the IoT solutions and applications in various industries.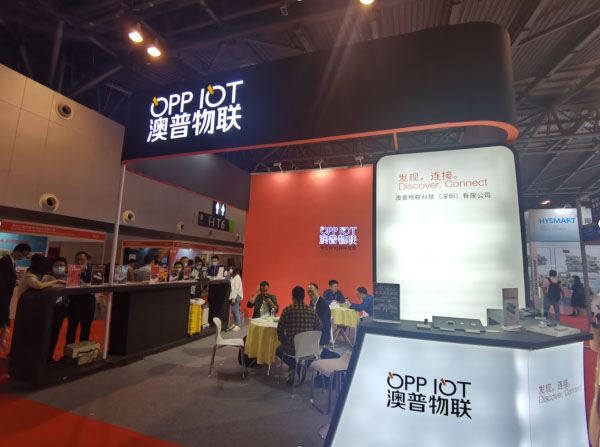 OPP IOT showcased its newest products including RFID tags, RFID fixed readers, RFID attennas on the scene. The featured products attracted the most attention such as The long read range tag OPP069, OPP105, Heavy120,OPP130 and high temperature resistant tag Devil4015, DevilM18.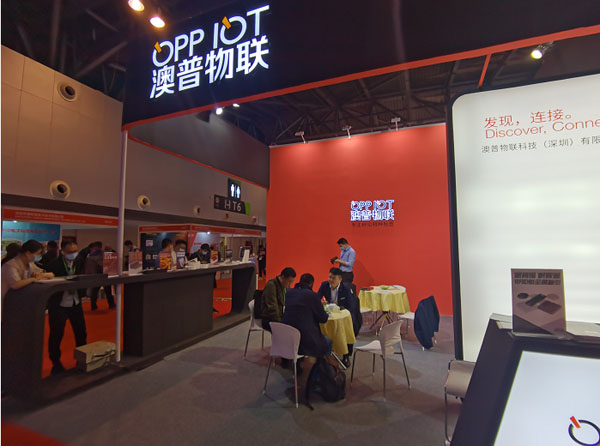 At present, the technological innovation of the Internet of Things is progresing with each passing day. As an important innovator in the RFID tag industry, OPP IOT will keep working in the field of RFID and providing benefits for the business and society.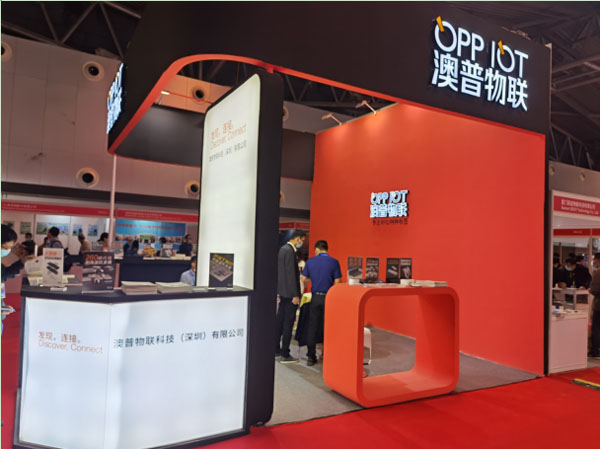 Cindy Gan
Email: sales13@oppiot.com
Phone / Wechat: +86 19959503382
Skype/ WhatsApp: +86 18959580880