Home > RFID News > Company News
OPP IOT ON RFID & Wireless IOT Tomorrow 2018
2018-11-1 View:

October 30, 2018–October 31, 2018
Location: Darmstadt/Frankfurt, Germany
Booth No.: 61#
RFID & Wireless IoT Tomorrow 2018 is the European largest event for RFID and wireless IoT technologies and applications. More than 70 exhibitors presented themselves and their products in the exhibition, about 1,000 technology experts, scientists and users from almost all parts of the world met in this modern science and convention centre in Europe – the Darmstadtium – in the central German city of Darmstadt.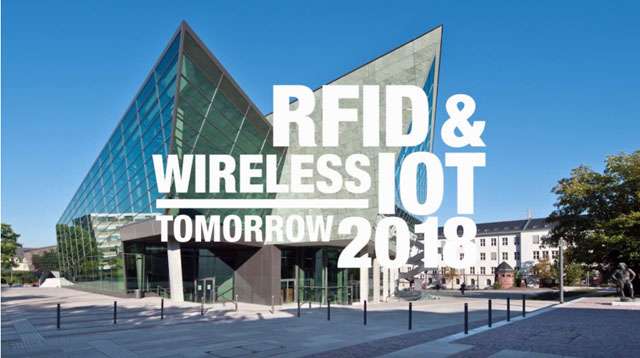 OPPIOT exhibited its latest featured products :
*
PCB UHF Metal Tag
*
Small Size RFID tags
*
High Temperature UHF Metal Tag
*
Long Distance UHF Metal Tag
*
Resistant Acid and Alkali RFID Tag
*
High Temperature RFID Inlay
*
UHF Flexible Metal Label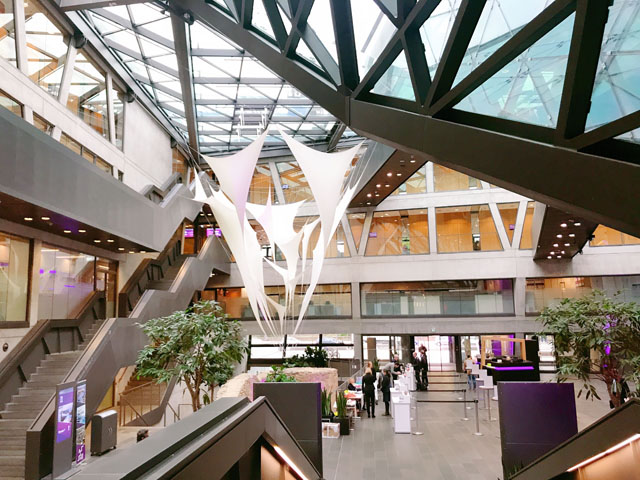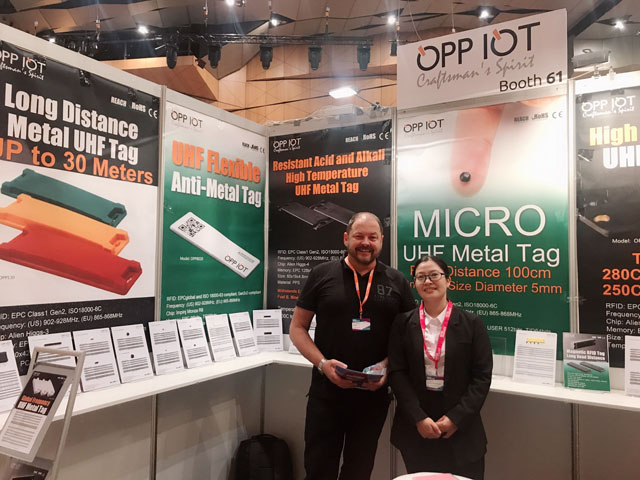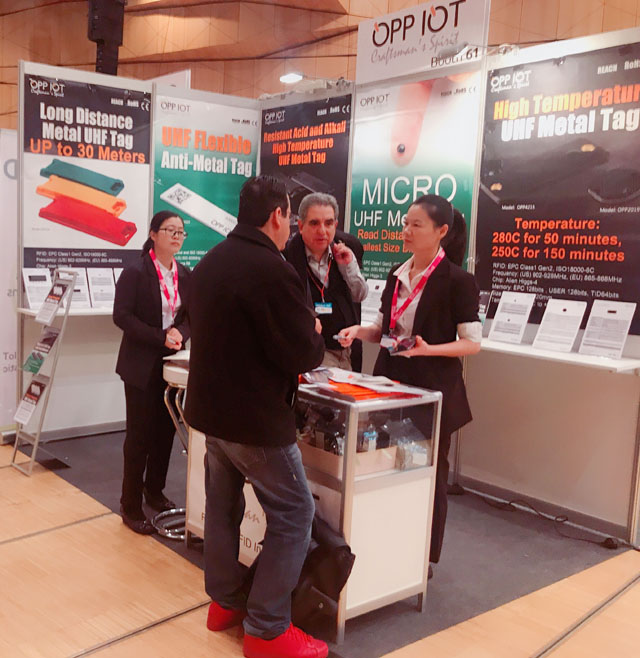 Wrapping up a great 2 days RFID & Wireless IoT tomorrow, excellent engagement and enthusiasm from longtime partners and also many new clients to OPP IOT. We would like to say thank you for your visiting our booth and your interest in our products as well as the trust you have placed in us.