"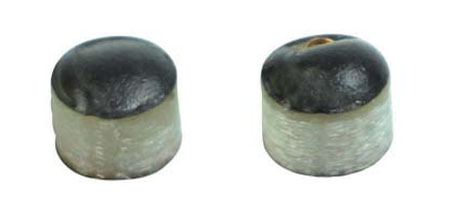 OPPD5 is the
Smallest UHF tag
in Atom series from OPP IOT Technologies Co., LTD,It is only 4.0mm thickness,diameter 5.0mm and weight 0.5g.
OPPD5,a new UHF metal tag, with Alien Higgs-3 chip.Using FR4(PCB) material, This UHF tag not only can be readed but also be wrote. The data can storage up to 50 years, and On the metal surface, the read range can reach 100cm.
Due to special material. It can be used between -40°C and 100°C,storage between -40°C to +150°C. In addition, it meet the International Standard of the EPC Global Gen2 and ISO 18000-6C.
OPPD5 UHF tags are widely application in our daily life such as Instrument tracking, Tool tracking, Medical device management, Source tagging, Surgical instrument management, Small asset tracking, IT and laptop tracking, embedded bolt identification, Weapons tracking.
More info view
http://www.oppiot.com/uhf-metal-tags-atom-series-oppd5.html