Home > RFID News > RFID Technical
OPP IOT is newly established company devoted into developing and manufacture UHF special tag
2017-6-30 View: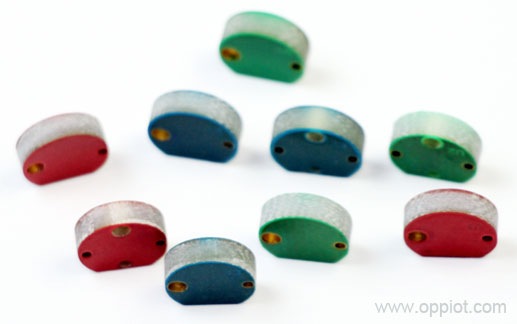 OPP IOT is newly established company devoted into developing and manufacture UHF special tag.
Current launched sizes of
small size rfid tag series
are D10mm and D16mm.The performance of these tags are very excellent, reading distance for D10mm is 1.5m, for D16MM is up to 2.6m.We will keep providing new sizes like D5MM, 6*3MM, D20mm etc in the near future.Customized size is also very welcome.
UHF special tags
are favored by clients with its good performance, low cost and wide applications.