"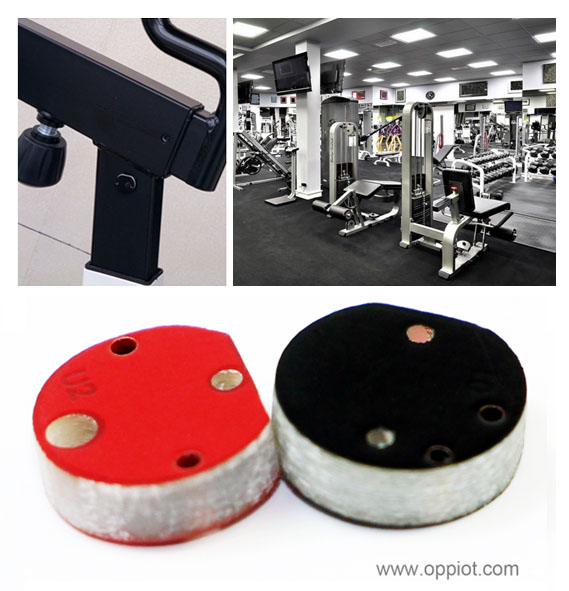 MINI UHF metal tags apply on stock management
Our Atom series Mini UHF metal tags are very favored by many sports equipment manufactures.
With the small size that almost invisible, it is very suitable to apply on GYM equipment for stock management and Asset inventory.
Performance for
ATOM series
is very excellent.
By integrated reader,reading distance for D10 is 1.5m;for D16,it could be up to 2.6M.
Current launch sizes by OPP IOT are D10 and D16.
Size D5mm,6*3mm etc will be in market soon.