Home > RFID News > RFID Technical
UHF metal tag for Musical Instruments
2017-7-4 View: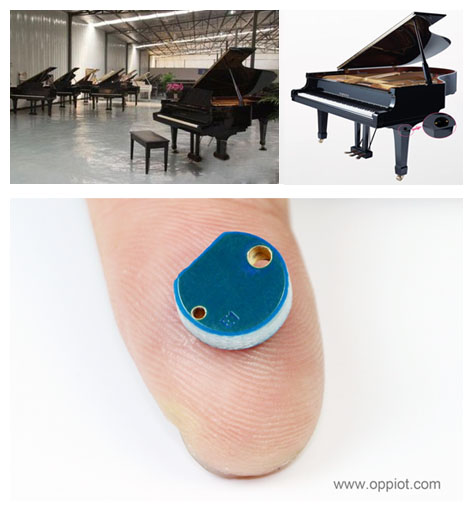 The OPP IOT design team has developed an small size rfid tag series UHF TAG, which has many size of this product such as diameter of 10mm,16mm and so on .We can also design the matching size according to the customer's requirements.
The small size rfid tag series micro UHF metal tag is favored by many Musical Instruments manufacturers. Since the series label is small, easy to install and easy to detect, it is suitable for installation on some musical instruments. Such as piano ,guitar and so on.
musical instrument equipment can be scientifically managed. More important, its communication range can reach up to 2.5 meters .It's very convenient to use.