Home > RFID News > RFID Technical
OPP IOT succeed in development of micro UHF tag
2017-6-30 View: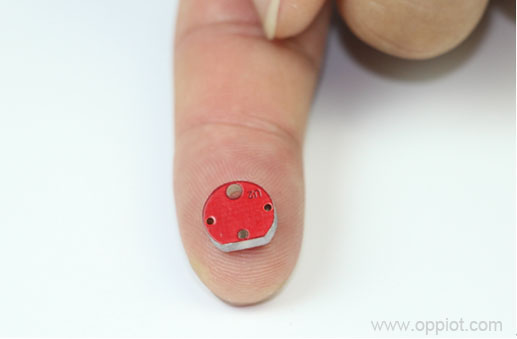 After a long time period of research and design, OPP IOT succeed in development of Micro/MINI UHF tag.OPP IOT owns the core intellectual property rights of Mini UHF tag.
Applications for MINI/Micro UHF tag are very wide, it could be inserted into any equipment by its size advantage, it could be used on metal surface and able to resist to high temperature up to 150 degree.
Current two launched sizes :D10mm and D16mm
OPPD10
applied on metal surface, reading distance is 1.5meter; for
OPPD16
, it could be up to 2.6m.