Home > RFID News > RFID Technical
RFID UHF Technology in Logistics Chain
2018-6-24 View: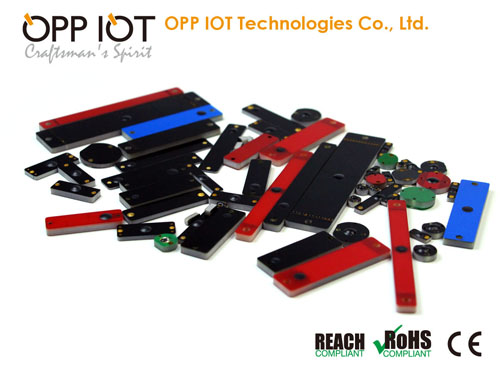 Through construction of the network, RFID UHF technology helps to confirm the receipt and de-livery of goods in the logistics chain, helps to deliver goods fast, helps to make an inventory statistics at goods' loading and unloading, helps to handle loading and unloading rapid and accu-rately, and finally helps to establish a system of smart RFID Management fast, unified, seam-less and visual, thus it achieves the management in the RFID logistics accurate, efficient and real-time.

Furthermore, RFID UHF technology plays an important role in baggage sorting at airports, parcel sorting in the logistics, drug sorting in production line, goods sorting of large-scale storage and automatic sorting of many other goods and other aspects in the course of logistics industry.

RFID UHF PCB tags by OPP IOT possess very good performance in identification and tracking of the objects only if mounted onto metal surface of the targeted object or embedded into the metal part of the object.