Home > RFID News > RFID Technical
UHF metal tag and Assembly line
2018-6-28 View: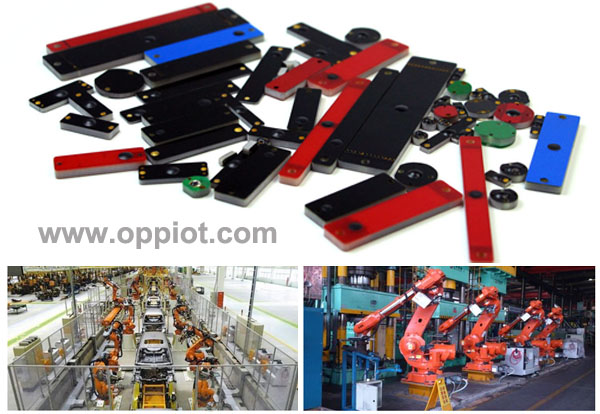 RFID technology due to its contactless characteristics and can be tracked on multiple objects, widely applicable in Assembly line. UHF Metal tag can be perfect combined with Assembly line.
Assembly line characteristics:
I. A high degree of professionalism in the workplace.
II process is closed, the work order by the process, the work object to do one-way move between processes
III. The processing time of each process is the same as the ratio of the number of working places in each process.
IV. Two adjacent products production same interval.
V. Mechanized, automated production
UHF metal tag:
I.Long read distance applicable on metal surface.
II.IP68 waterproof heat-resistant.
III.Flexible size,standardized installation.
IV.Read/read 100 000times
V.Connected with internet , operated by machine.
VI.Durable warranty 1 year.