"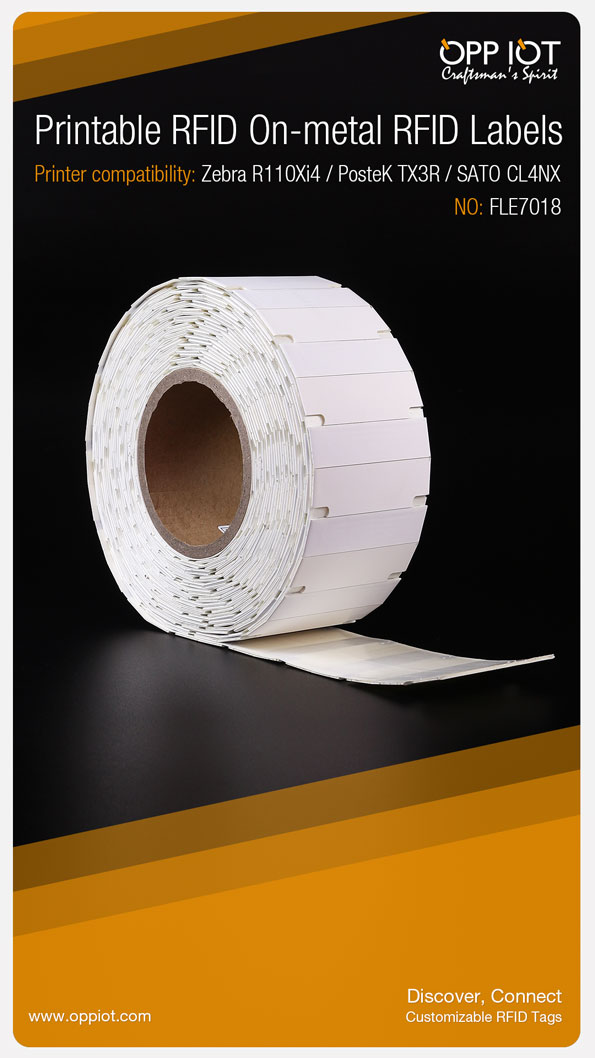 The
application of RFID tag
in production management helps enterprises to manage and monitor all aspects of production through real-time production data, grasp important information such as order progress and production bottlenecks, solve problems and improve efficiency.
Joint analysis of production data and other data to realize operation monitoring of production line equipment components, product in-out management, and in-out management of logistics distribution centers. Due to the non-visible reading and multi-tag simultaneous reading characteristics of RFID technology, multi-tags can accurately read all their logistics data at one time, which greatly improves the management efficiency of the "supply-production-logistics" supply chain process of production enterprises.
The whole system is divided into three parts: data acquisition, data communication, management execution
1.Data acquisition
The data acquisition is composed of RFID tags and RFID data acquisition equipment. The acquisition equipment includes RFID handheld devices,
RFID fixed readers
, and pneumatic radio frequency doors.
This has the function of on-site information display: on-site information can be displayed through MES terminals, electronic signboards and other equipment to realize the generation and management of spare parts batch numbers, as well as the online real-time online real-time information of production planning, production process, production status information, production equipment information, and quality analysis information. Query, display and input to realize the paperless operation of the workshop.
2. Data communication
The data communication consists of a communication network and a communication server.
3. Management monitoring
The management monitoring mainly completes the functions from middleware to production management, scheduling and data storage, and sends scheduling instructions in response to the command request of the data terminal transmitted from the bottom layer. The management control includes three parts: database server, management server and user software
Even Lee
sales2@oppiot.com
Whatsapp:00861520981602