Home > RFID News > RFID Technical
RFID tag in medical application
2022-2-11 View: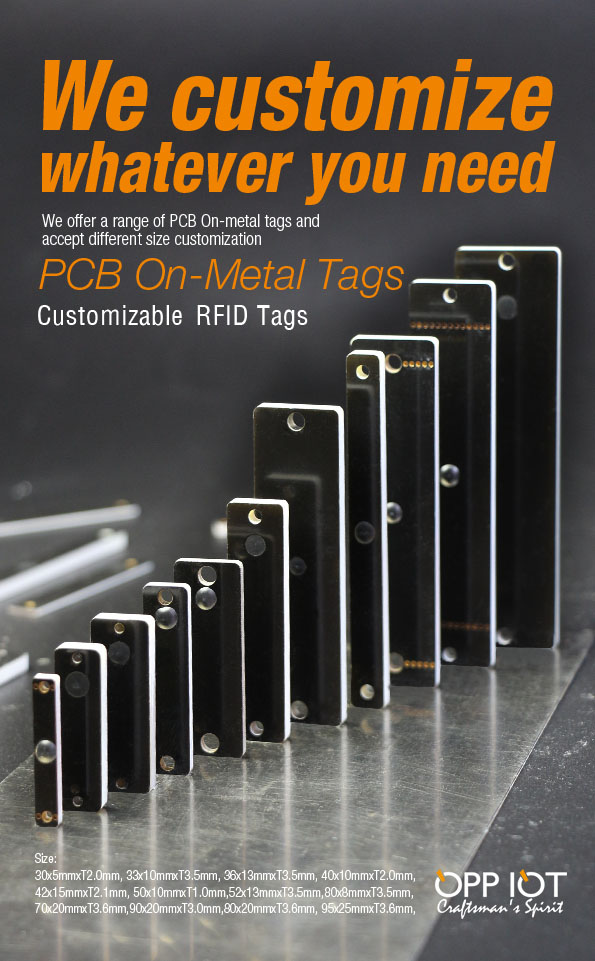 The COVID-19 pandemic has highlighted the importance of the healthcare industry's need to improve processes and increase efficiencies. By using RFID technology, they can quickly track and trace medicines on a unit-of-use basis.
To prevent medical errors or even accidents,OPP IOT designed a
small RFID tag
for small items such as scalpels in medical equipment,these
medical RFID tag
are committed with CE,RoHs,Reach certification,even high temperature requirements.Because more medical device require high temperature sterilization.
More info view http://www.oppiot.com/pcb-on-metal-rfid-tags.html
Josie Cai
Skype:Josie-OPPIOT
Whatsapp:158 5915 6580
email:sales10@oppiot.com