"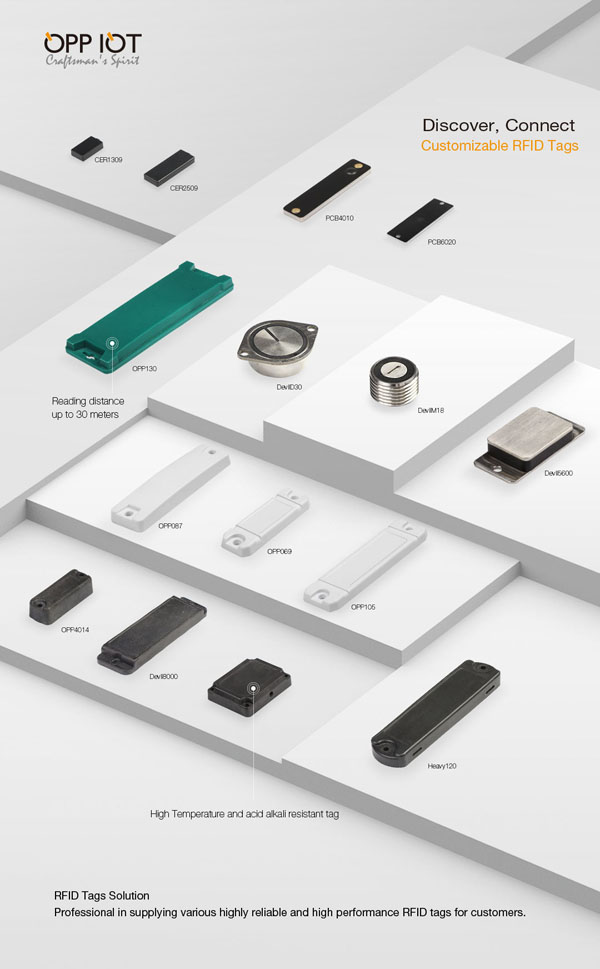 With the rapid development of China country's economy, the country's requirements for energy have become greater and stronger, relying on more and more in this area. In some maritime transportation pipelines, oil and gas pipelines, natural gas transportation pipelines, etc., these are the main energy arteries of the country. The rapid development trend is to deal with the anxiety of energy transportation in our country and to ensure the safety of energy supply. It is very important to ensure that the safe operation of oil pipelines has become a key obligation of the relevant company for a new project.
The national and local governments have invested a lot of human resources, material resources, and funds in the safety and protection of oil and gas pipelines. However, pipeline safety accidents often occur, which not only cause great property losses, but also often cause casualties and air pollution. But
UHF radio frequency identification technology
makes pipeline inspection and traceability more intelligent!
OPPIOT technologies Made a lot of contributions in this RFID area,and he researched in various
UHF RFID tags
with the outer case ,which have good performance function applied in this hard environment .
Check some item as follow ,also can contact much information as follow,
Feeny Lai
Email:Sales3@oppiot.com
WhatsAPP/Mobile:(0086)15892080432
Skype:enjoyrfid1