Home > RFID News > Company News
OPP IOT at The 12th International IOT Exhibition (IOTE 2019)
2019-8-12 View:
The 12th International IOT Exhibition (IOTE 2019 )
30th July - 1st Aug.2019
Shenzhen Convention and Exhibition Center, China
OPP IOT(Booth No.: 1A195)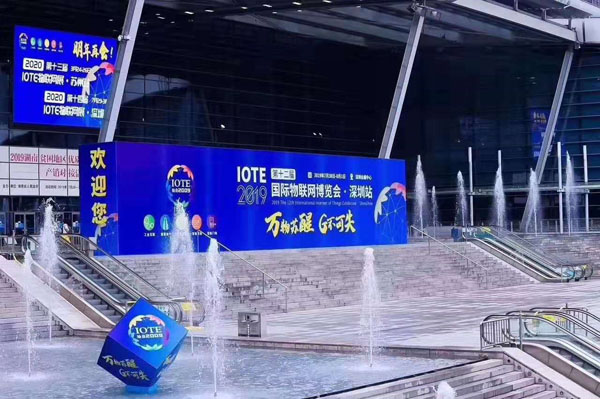 The International IOT Exhibition (Shenzhen) is the largest and most comprehensive IOT event focused on radio frequency identification and related technologies in Asia. It exhibits the cutting-edge technologies of RFID, Sensor Network, Short-Range Communication, Financial Mobile Payment, Middle-ware, Big Data Processing, Cloud, Real-Time Locating, and etc., it also shows the IoT solutions and applications in various industries. The event brings together more than 726 exhibitors, 118681 visitors from all over the world.
As a representative provider of Customized RFID tags, OPPIOT has showcased its latest innovations in RFID products and solutions which can solve the difficult points in many industries. Meanwhile, we were excited sharing the latest industry applications and discussing the market prospects with guests on site.
What's new?
OPP IOT has launched a brand new High temperature and acid alkali tags which is developed for extremely harsh environment. The new tag has became the focus of attention on the exhibition for its innovative features and outstanding performace.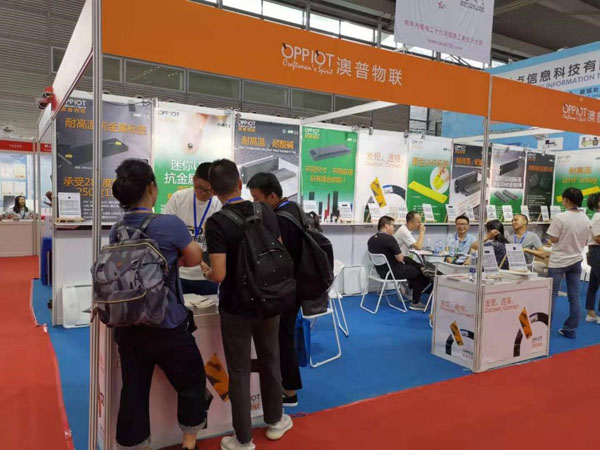 About OPP IOT
OPPIOT Technologies Co., Ltd. focuses on the development, production and sales of RFID industrial tags, high temperature resistant tags, anti-acid and alkali tags, small size on metal tags etc. We have been endeavoring to provide best in class, cost effective and practical RFID solutions to a wide range of industries worldwide. We have our own full set of advanced equipments, and offer OEM / ODM service for customers from domestic and abroad. We are commited to reinforce our core competency in research & development and strive for excellence. OPPIOT keeps developing and innovating in RFID field, continuously invests in new products development. We have made remarkable achievement in customizable industrial RFID tags.