Home > RFID News > RFID Technical
RFID tags application in vehicle management.
2017-7-30 View: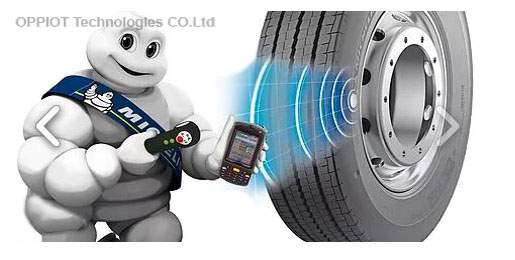 How to manage asset management more effectively, reduce the loss of assets, reduce the cost of management and become a big problem for many asset managers.
In order to solve this problem, the OPP IOT technology team, under the actual start.A new type of
ultra-high frequency metal tag
has been developed, which is small,easy to install,can be installed in any equipment and long reading distance.Users can be able to detect the tag from two meters away, and the new tags is well applied in vehicle management.