Home > RFID News > RFID Technical
UHF metal tags application in cars parking
2018-3-28 View: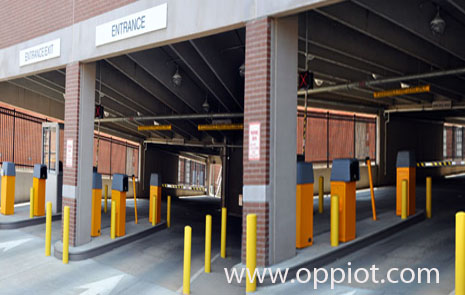 As we know, Nowadays more and more cars come up in our life, how to manage the cars parking is a big problem for the current society. Many parking place have to hire people to manage the car. This manages solutions not only take a lot of money, but also did not fundamentally solve the parking problem.
OPP IOT Technologies Co.,Ltd, With the Harding working,developing a series of
RFID Tags
which assist in Automatic Vehicle Identification (AVI) and Vehicle Tracking.it is based on the commercial vehicles as well as personal vehicles need to be identified and tracked for secure access to gated and controlled parking areas.
OPP IOT Technologies Co.,Ltd,supply many kinds of UHF metal tags.Every tags can design different sizes as your request as long as you have enough order. More important,This series of UHF metal tags can cover many different read range, the read range we can design from 0.5M to 11M. Always a tags suitable to you.
Application principle:
UHF metal tags install on metal surface of the card which can be read when the vehicle passes through a RFID enabled gantry or parking lot gate. RFID technology allows for easy and fast communication between tag and reader. This helps in allowing access to a vehicle to a secure gated parking lot, automates billing and electronic collection of parking fees, and eliminates scope of misplacing parking tokens/tickets.