"
UHF Windshield Tag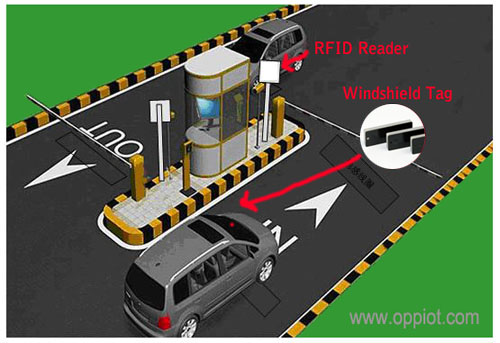 OPP IOT launches a new
UHF tags
– Windshield tag which offers excellent reading range on generally used windshields, even in heavy rain. This label is also engineered to withstand UV rays in windshield applications. Additionally, its tamper proof function facilitates the prevention of counterfeit.
OPP IOT's UHF Windshield tag is designed to be attached on the inner side of windshield for several vehicle management applications such as car identification, parking control and toll collection. It can be printed with customized logo, graphic or other information that is required.