"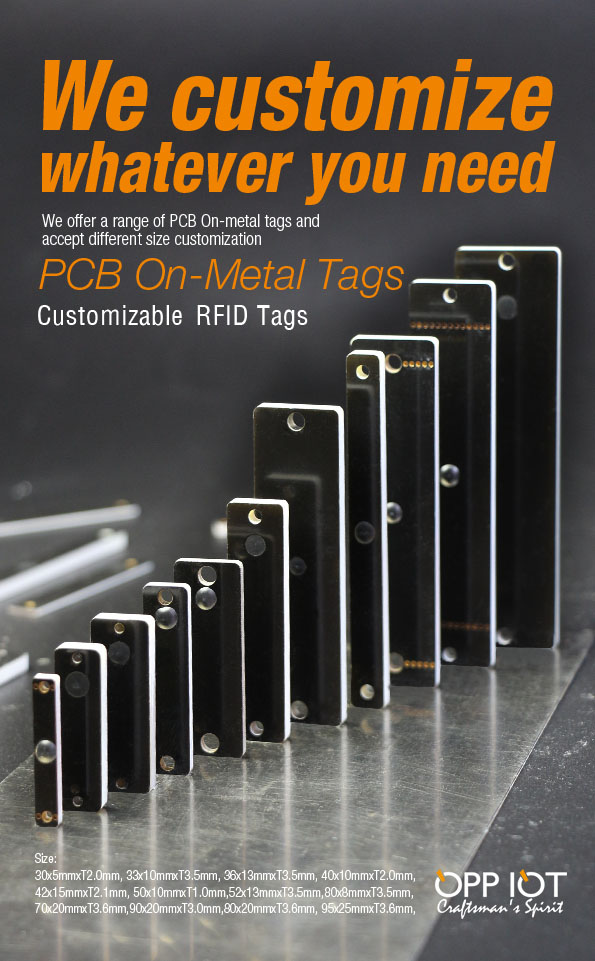 To ensure visibility of tools used for aircraft maintenance in the
tool management system
, Based on RFID system is used by aviation maintenance company. No matter it is in storage or in use.
Misplacing a tool happens infrequency, but maybe it is an expensive one. And make aircraft maintenance to be delayed for days or weeks until find the missing asset.
So it is necessary to learn how to help company to account for every tool, eliminate the possibility of damage, and manage tool maintenance.
Thus our
RFID tool tracking tag
can achieve. We can offer different sizes RFID tool tag. From micro rfid tag like size
D5mm
,
6x3mm
to bigger size like
36x13mm
or
52x13mm
and so on.
Customize tag size as per your request is also available.
Mini rfid tags
, like size
8x3mm
, can reach 120cm read distance. Bigger one can reach 30m read distance.
Only you can't think of it, no we can't do it. Welcome for inquiry.
Michelle Zheng
Tel: 8618750070819
Email: sales11@oppiot.com