"
Ceramic RFID Tag
is used in medical equipment, petroleum,which is also ideal for placement on metal assets, such as tools, weaponry and surgical instrumentation. And the management of natural gas pipelines and wells related to harsh environments. They are small,High temperature and high pressure resistance. Ceramic RFID Tag consists of two parts: tag antenna and chip.
OPP IOT Ceramic RFID Tags are designed to embed into indentations of metallic parts and components. These Compact Ceramic RFID tags achieve best read performance in metallic environments. The housing is made of ceramic, encased with durable black paint and fulfills ingress protection IP 68.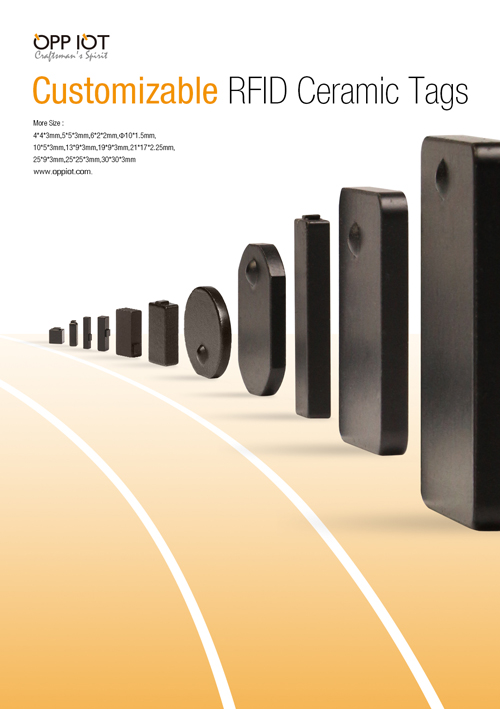 We supply a wide Range of
RFID Ceramic Tag
, High Temperature RFID Tags for challenging applications.
Anna Lin
Tel: (0086)594 2790031
Email: sales5@oppiot.com
Skype:Card.enjoy