"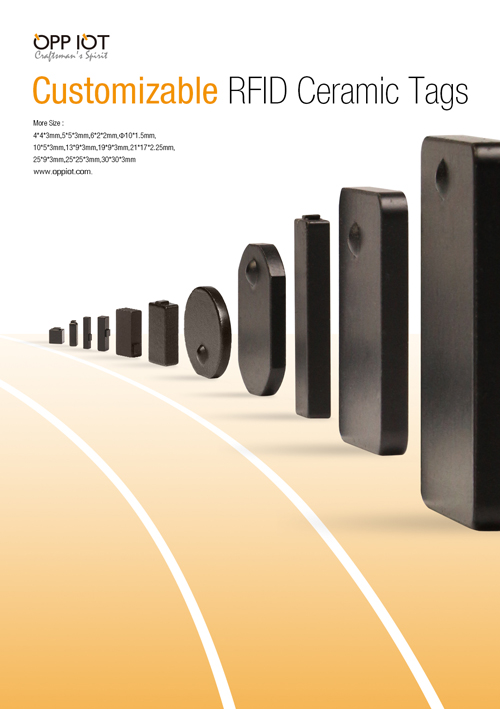 The operating room in a hospital is one of the busiest and most important departments. Surgical instruments are the main tools for surgery. During the operation, effective supervision of surgical instruments is an important issue that the hospital needs to consider.RFID hospital asset tracking can make the management of surgical instruments more intelligent. The specific implementation method: install RFID surgical instrument management special
micro ceramic tags
on each surgical instrument, and use RFID handheld or ultra-high technology in the classification and coding, disinfection, storage, distribution, and recycling of surgical instruments. Fixed-frequency readers for rapid identification and effective supervision to reduce the occurrence of errors and improve management efficiency.
1. Before the operation, the disinfection and supply department and the surgical instrument cleaning need to go through the multiple procedures, adding equipment tracking tags, real-time supervision to monitor the real-time status of surgical instruments;
2. Surgical instrument packaging management, verification, surgical instruments Packing and sorting can use RFID readers to eliminate possible omissions in the packing process;
3. Operating room equipment management, the management during the operation mainly includes preoperative check, postoperative inventory, and doctor confirmation. Each link requires accurate identification. Avoid the omission of surgical instruments from causing serious consequences in the patient's body.
RFID ultra-high frequency (UHF)
ceramic anti-metal tags
use high dielectric substrates, with ultra-high stability, are directly applicable to metal surfaces and support long-distance reading. It is also suitable for IT asset management, mold management, gun management, network and communication facilities and tools, equipment parts management, etc.
Even Lee
email:Sales2@oppiot.com
Whatsapp:008615205981602