Home > RFID News > Company News
OPPIOT at the 11th International IoT Spring Exhibition in Suzhou
2019-4-16 View:
On March 15, 2019, the 11th International IoT Spring Exhibition held in Suzhou International Expo Center has been successfully concluded. OPP IOT participated in the three-day EXPO, as one of important roles of RFID hardware manufacturer and programmer, Our booth attracted great attention from many visitors from all domestic and abroad. During this period, OPPIOT showed a number of RFID hardware products to the audience at the exhibition site, our professional engineer of RFID provided technical support on site.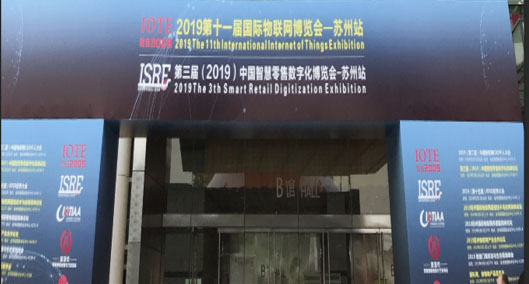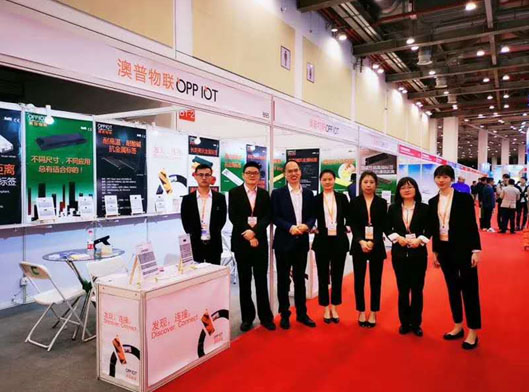 2019 International IoT Fair is the most comprehensive Exhibition of China's Internet of Things industry chain, including the Internet of Things perception layer (MEMS, RFID, smart card, sensor, barcode, camera), network transmission layer (NB-IoT, LoRa, 2G/3G/4G, ZigBee, Bluetooth, GPRS, WIFI, UWB) and application layer (cloud computing, mobile payment, real-time positioning, intelligent retail, smart home, industry 4.0). Intelligent Logistics, Intelligent City, Smart Home, covering the Internet of Things, RFID, wireless communications, location services, Internet of Things standards, Internet of Things applications and other professional high-end forums,Official, scientific research institutions, manufacturers, users and other customers gathered together, it has become the industry's top off-line communication platform.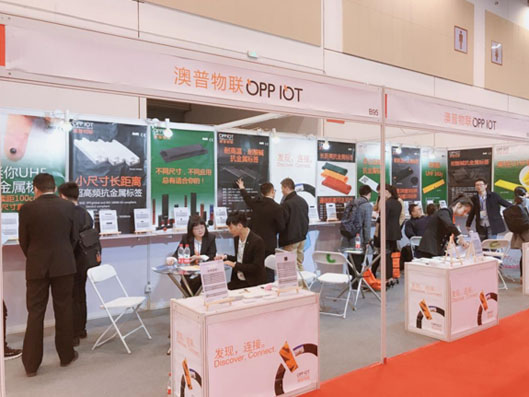 According to statistics, the Expo brought together 200 + IoT enterprises to attend and demonstrate, attracting nearly 100,000 professional audiences from overseas. and the atmospher of negotiation and exchange in the Exhibition hall was exciting.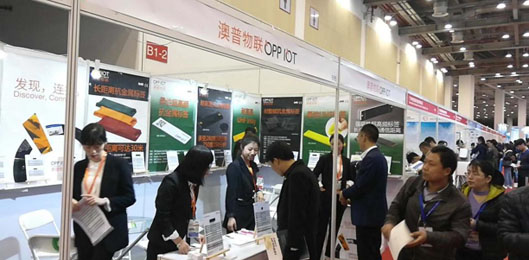 RFID technology is the key technology in the perception level of the IoT industry chain. The hardware products and solutions of RFID have attracted the attention of customers from domestic and abroad.OPPIOT is focused on the research and development of RFID for over 15 years .this time we show mass RFID tags of small-size series ,long-distance ,high temperature and distance, high temperature resistance , acid and alkali ,flexible , screw, etc.they can be widely used in various logistics, warehousing, books, archives, personnel management, asset management, retail and other fields. The RFID tags we produce are the right application trend in recent years, and have impressed buyers.from domestic and foreign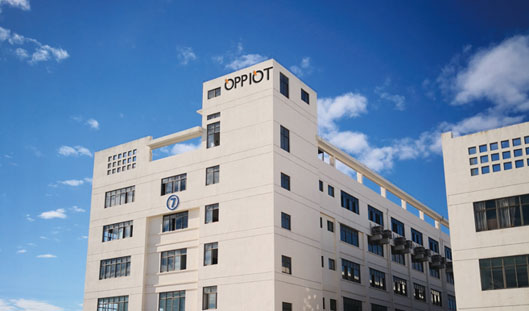 Finally, we welcome friends and customers to visit our factory.