Home > RFID News > Company News
OPP IOT Displays the latest lineup of products at RFID &Wireless IoT tomorrow 2019
2019-11-8 View: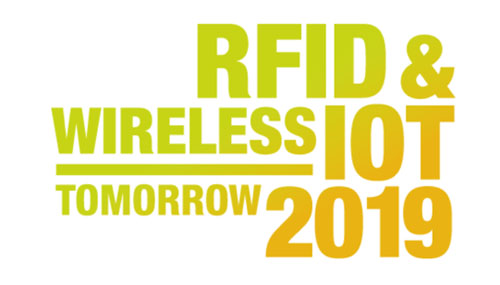 RFID & Wireless IoT Tomorrow 2019 was held in Darmstadt, Germany from October 29th to 30th 2019.
The top themes in 2019 are:
• Automotive
• Industrial IoT and Maintenance
• Logistics and Supply Chain
• Retail & Consumer IoT
• Healthcare
• Hardware and Software
• Digitisation and Innovation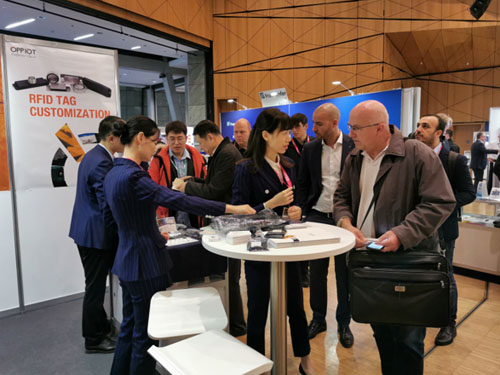 OPP IOT displayed the latest series of UHF RFID tags, which attracted a large number of attendees from Europe and other regions.
• High Temperature and Acid Alkali Resistant Tag
• High Temperature Embedded RFID Tag
• High Temperature Tag
• Manhole Cover RFID Tag
• Ceramic RFID Tool Tag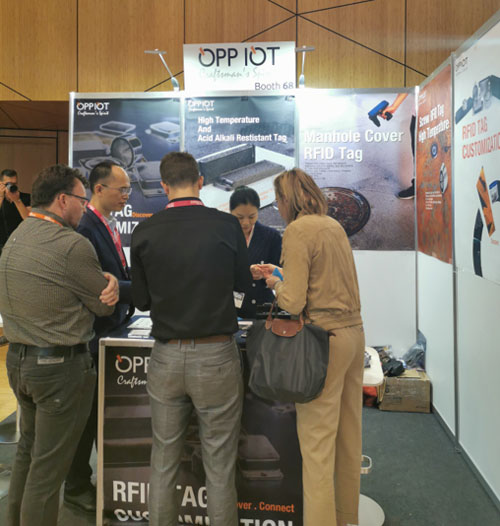 The annual RFID & Wireless IoT tomorrow is the leading event for RFID & wireless IOT technology in Europe. Nearly 100 companies from around the world represented and showcased their cutting-edge products in RFID & Wireless IoT applications this year.
OPPIOT successfully showed our wide portfolio of products to various industry participants. Thank you all for visiting at our stand and interests in our products and service.