Home > RFID News > Company News
OPPIOT attended the Xiamen Industry Exposition
2019-4-23 View:
The Xiamen Industry Exposition was held in Xiamen Convention and Exhibition Center from April 12 to 15, 2019.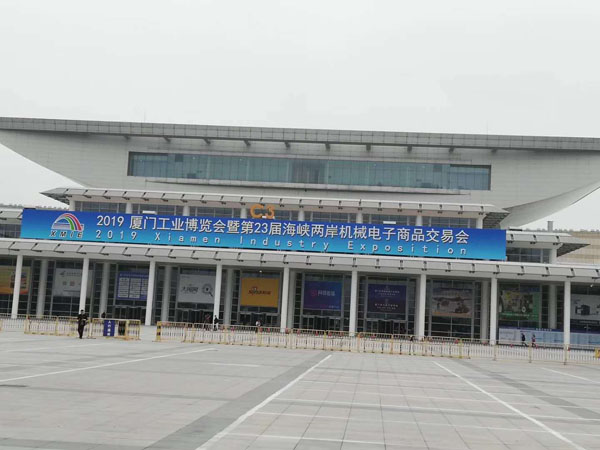 As the largest industrial and technological event between the two sides of the Taiwan Strait, the Xiamen Trade Fair (Taiwanese Fair) held in April every year attracts nearly thousands of enterprises to participate in the exhibition. The 22nd Trade Fair successfully held in 2018 conforms to the new trend of the new round of global industrial revolution, takes the national development strategy of "Made in China 2025" as the orientation, and takes the joint intelligent transformation and upgrading of the two sides as the goal, further deepening the industrial cooperation between the two sides. The fair focused on showing the advanced technology, intelligent products and solutions in the cross-strait industrial field, fully annotated the development trend of advanced manufacturing industry, and built a platform to show the latest achievements of cross-strait advanced manufacturing industry, which is the deep integration of informationization and industrialization.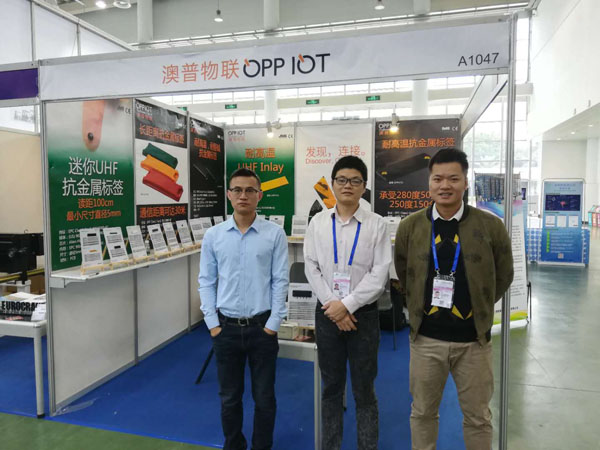 The exhibition area is nearly 100,000 square meters, there are 4,000 standard booths, which are 10.6% and 14.3% higher than those in 2018 respectively. According to the Organizing Committee, the Xiamen Trade Fair has attracted nearly 40,000 professional businessmen from 30 countries to participate in the conference; it has held a series of professional forums, such as cross-strait economic and trade forum,intelligent automation industry forum, new material industry conference, and industrial products forum, to provide wisdom for the transformation and upgrading of cross-strait enterprises from "mechanical manufacturing" to "intelligent manufacturing".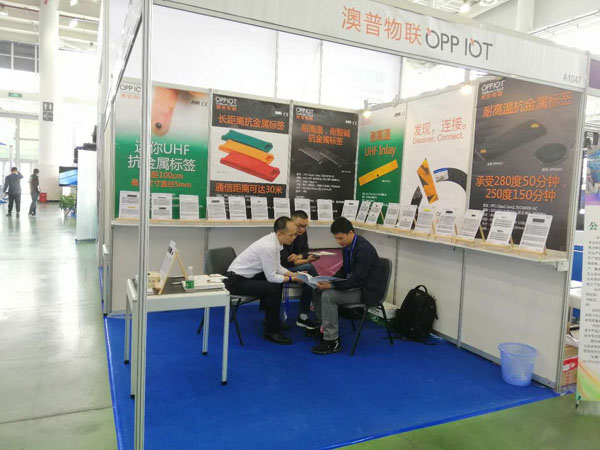 It is believed that the current Xiamen Trade Fair conforms to the trend of industrial change, joins hands with professional institutions and well-known enterprises across the Strait, aims to promote the transformation and upgrading of cross-strait intelligence, constantly explores the future development of cross-strait intelligent manufacturing, and builds a grand platform for cross-strait industrial integration and joint development of the global market.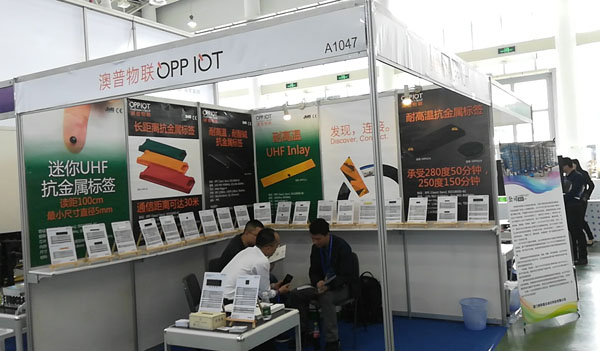 OPPIOT has actively participated in the exhibition, which contributed to the intelligent manufacturing. At our booth, many customers were very interested in OPPIOT products. They kept consulting and stayed in our booth for nearly half an hour, holding out their thumbs now and then. After the exhibition, several customers have come directly to the OPPIOT factory, expressing their wishes to cooperate with us as soon as possible.