Home > RFID News > RFID Technical
RFID Based Warehouse Management System
2022-1-17 View: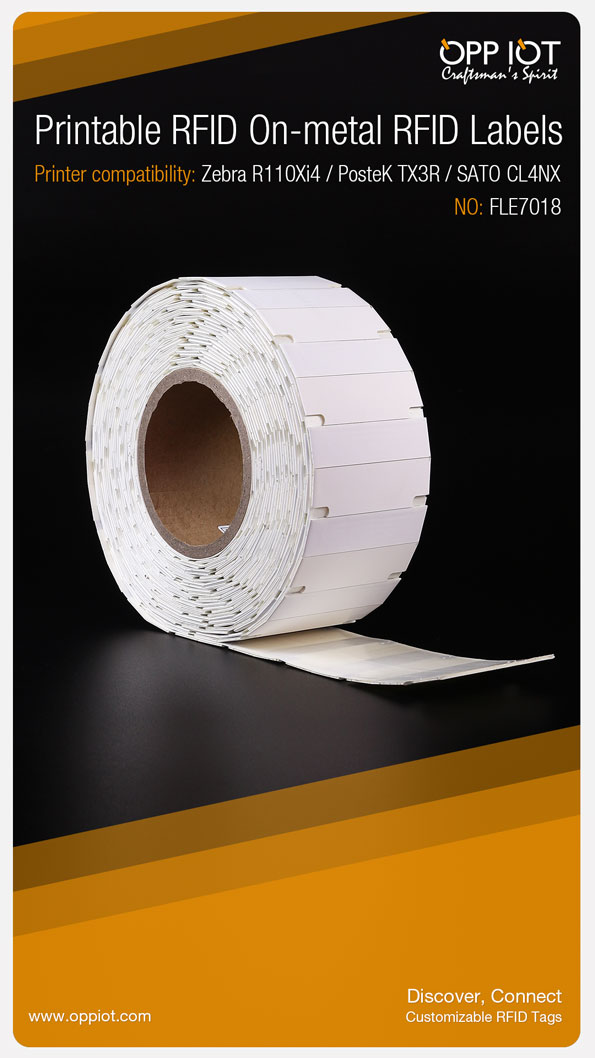 The RFID inventory system realizes the synchronization of product reorganization and information reorganization, and maintains the consistency of offline data and online data through wireless real-time update, making inventory management more efficient, more accurate and more intuitive.
RFID pallet management
and monitoring system,by integrating and analyzing the pallet circulation information and pallet recycling information of the above systems, monitoring the use and circulation of pallets, ensuring timely maintenance, replacement and supplementation of pallets in the system.
RFID visual storage and order distribution management system, because the information of all the items on the pallet is stored in the
RFID Tag
, there is no need to confirm the goods one by one. Efficiency and accuracy of inbound and outbound management,by hooking up the enterprise sales order system, the execution of each order can be monitored in real time and visually during the process of entering and leaving the warehouse.
Want to know more
UHF RFID Tag
products?
Kindly contact me by following contact:
Even Lee
sales2@oppiot.com
Whatsapp:00861520981602