Home > RFID News > RFID Technical
Industrial RFID tags OPP130 with long reading range from OPP IOT
2021-12-25 View: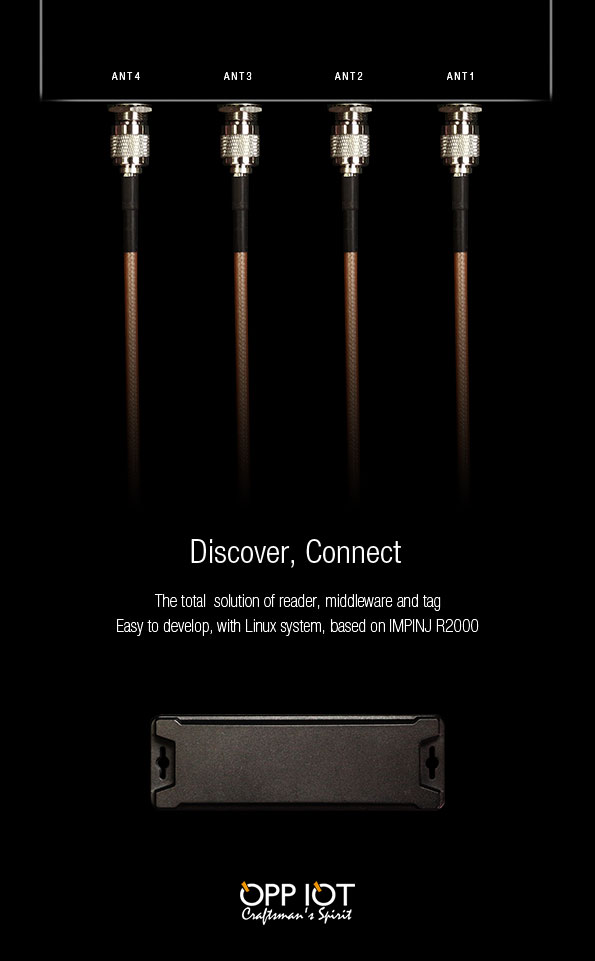 OPP IOT offers a variety of industrial RFID tags(UHF, HF / NFC, LF) and RFID readers to meet a large number of identification and traceability applications in industrial environments.

OPP130 is one of the best sell indutrial rfid tags from OPP IOT, it has an operating frequency of either 902-928 MHz (US) or 865-868 MHz (EU) and is based on the Alien Higgs-3 IC, which provides industry-leading performance and up to a 30 meters read range. The OPP130 UHF tag is IP68-rated, making it suitable for harsh outdoor environments as well as exposure to water and contaminants. OPP130 is suitable for applications such as vehicle management, product component tracking, oil and natural gas pipeline inspections, asset management,radio frequency identification management of high-pressure vessels and other industrial environments.

Whether you need very Durable RFID tags, metal application, long reading distance, resistance to extreme temperatures, animal identification or any other RFID tag, OPP IOT advises you in your choice of the optimal solution for your specific need.