"The disposal process of medical waste needs to be controlled and managed from the source. The collection, storage, transportation, and treatment process must be supervised throughout the entire process, especially for the treatment of medical waste with highly infectious new coronary pneumonia. In the process of full control and control, the supervision of medical waste must not be missing, but the less The more people participate, the more you can minimize the risk of infection. OPPIOT has launched an
RFID medical waste management
system solution. With RFID technology as the core, it builds a new type of medical waste management platform based on RFID technology to supervise the entire process of collection, transfer, and destruction of medical waste, eliminating the possibility The emergence of loopholes has further standardized and informatized the management of medical waste, and improved the level of supervision of medical waste.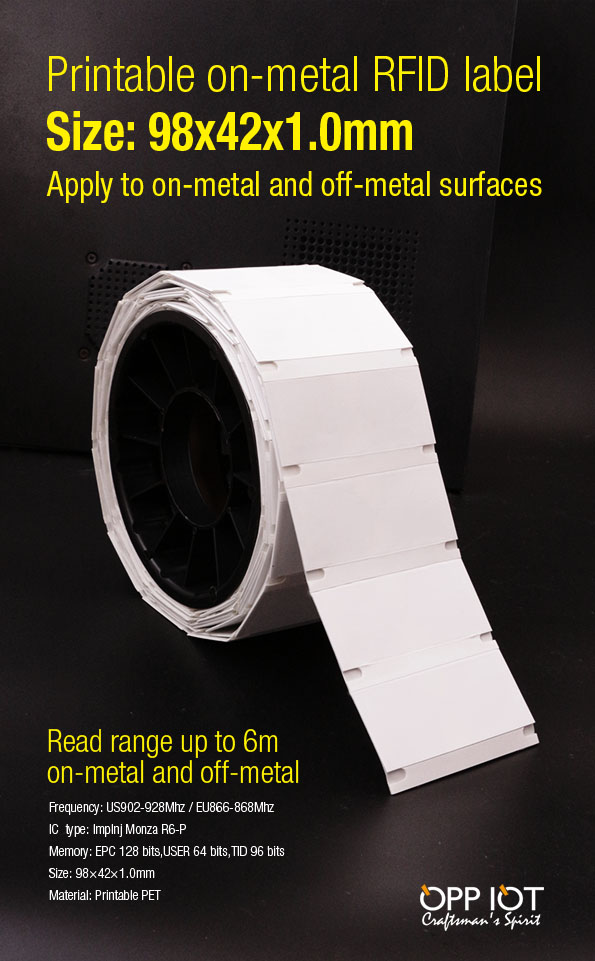 1. RFID equipment tracking tag
As the data carrier, the asset tracking tags realizes the conversion from physical logistics to data flow through binding with the trash can, and provides basic data for the system. When the medical trash can is empty, the RFID tags can be bound to the trash can one by one by pasting, injection molding, or encapsulation. After binding, read the RFID electronic tag data, you can locate the corresponding trash can information. The RFID tag completes the initialization of the data and synchronizes the data to the system background.
2. Data collection
The waste bucket with the
RFID hospital asset tracking tag
installed will be weighed together with the medical waste. While the RFID data collector reads the electronic tag information of the trash can, it obtains the weight of the medical waste from the weighing system and writes the weight information into the electronic tag. middle. The system background updates the new waste information in real time. For more scattered, small number of institutions, you can use RFID handheld terminals, handheld RFID data collectors, the human body can be a few meters away from the waste bucket to achieve data collection, reduce intermediate links, and reduce the burden of workers. The risk of infection.
Even.Lee
Tel: (0086)594 2790031
WhatsAPP: +86 15205981602
Skype: Oprfidsales03