Home > RFID News > Company News
OPP IOT Shines at Wireless IoT Tomorrow 2023 Exhibition
2023-10-26 View:
OPP IOT successfully participated in the "Wireless IoT Tomorrow 2023" exhibition held from October 18 to 19 at the RheinMain Congress Center in Frankfurt, Germany. At the WIoT exhibition, OPP IOT showcased its entire lineup of new products launched this year, including a highly favored series of customizable RFID tags.

Visitors to the WIoT exhibition showed keen interest in OPP IOT's high-temperature-resistant and corrosion-resistant RFID industrial tags, the customized service is also the hot topic . Many customers expressed a desire to purchase samples for further testing.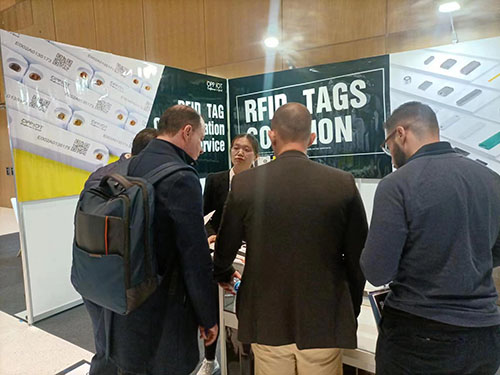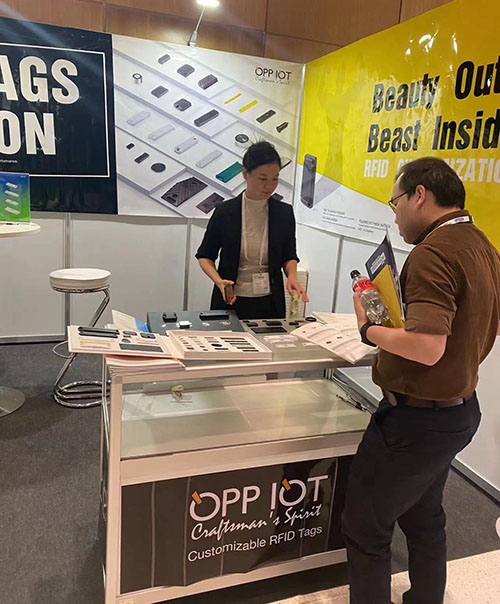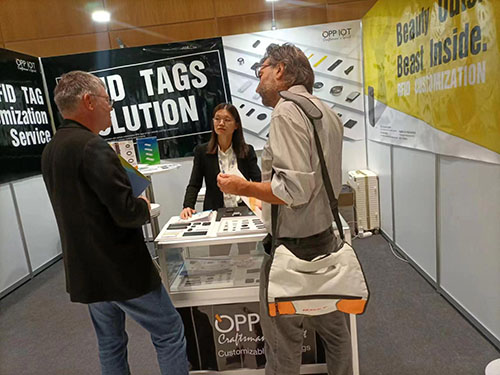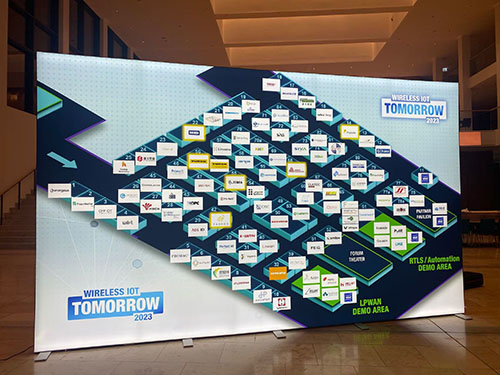 In the future, OPP IOT aims to expand its presence on the international stage, showcasing the full range of RFID products to global customers.