Home > RFID News > RFID Technical
Advantages of UHF metal tags In OPP IOT
2018-5-22 View:
OPP IOT committed to the IOT solution,with hard work.developed a series of UHF metal tags.They have many advantages compared to the traditional UHF metal:
1.Micro size with long distance. For example,OPPD5, The size only diameter 5mm ,but the read range can reach 1m.this style tags is very suitable for small asset tracking,since it need a very small space to install it. In addition,OPPD5 is a unique tag,which means you can't find so micro size tag in the market. We have completely independent intellectual property rights of this tags.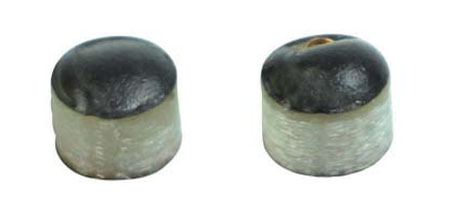 2.Amazing distance with personalization. the UHF metal tags can reach 11m read range.Such as OPP9020. Size :90*20 mm. With the fix reader, you can tracking the product far from the 11 m. More important, consider the appearance, the tag can support pensonalization,Such as print with logo,print with many kinds of color.In short, we can put any pattern which you need on the tags.



3.Workable price.As we know, the UHF is not widely use in our life at present,Unworkable price is play an important part in it.The OPPIOT Company put lot of energy in it to solve this problem.Redesign the UHF metal tags antenna ,add more core technologies,developed a series of UHF metal tags, it more cheaper than other tags. For example,OPP3613.OPP5010,The price only 0.32USD/PC when you order 5000pcs.
If you want to learn more these series tags, welcome to visit :http://www.oppiot.com.