Home > Technology
Mounting Methods of PCB Metal Tags
2018-6-1 View:
Mounting Methods of PCB Metal Tags
1. Binding mode:
Bind the PCB tag with two pieces of string around the object, in this way the tag will be fixed secure, not easy to fall off, moreover, not need to damage the object; thus the way suits for outdoor use and those larger size tags only.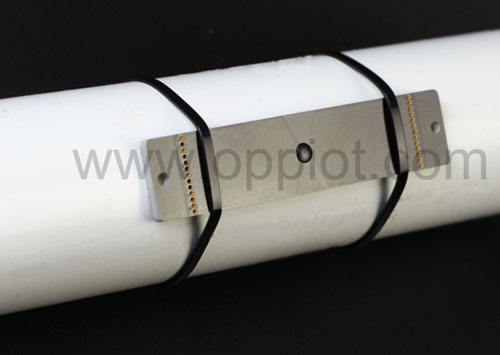 2. Screw Fixation:

Fix the PCB tag onto an object with screws, which makes the tag firm, not easy to fall off, while it needs to punch the object somewhere; which fits for those tags with holes and to be used outdoors.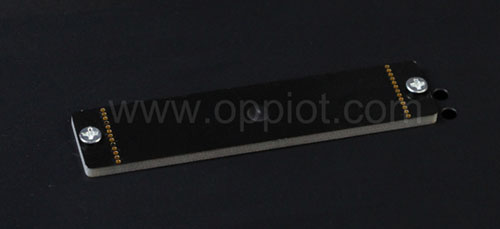 3. Adhesive Taping
Stick the PCB tag onto the surface of an object with strong adhesive such as 3M 300LSE, the adhesive has very good viscosity, thus suitable for indoor mounting.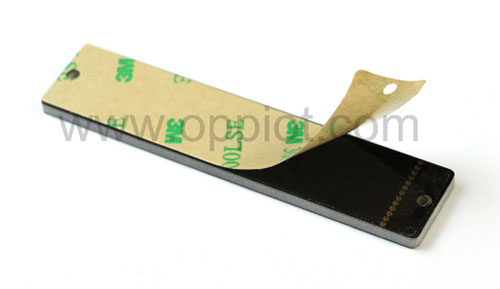 4. Being Embedded
The tags of small size such as the Atom series by us can be embedded into some object and covered by glue as shown below, which is ideal to be hidden under the object's surface so as to avoid being destroyed, particularly suitable for small size tag.