Home > RFID News > RFID Technical
UHF tags application in medical equipment tracking
2017-10-6 View: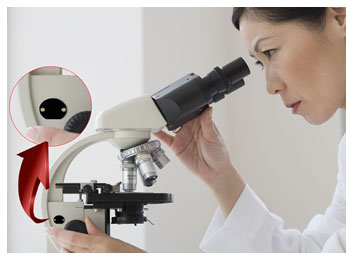 With the development of economy, people pay more and more attention to the management of medical equipment tracking. UHF metal tags are widely used to track and manage fixed medical equipment tracking in the market. However, due to its unstable performance and inconvenient installation, it has not been widely promoted.
In this situation, OPPIOT company from the market, redesigns the existing UHF notes. Develop new styles such as
OPPD16
OPPD10
,
OPP5010
,
OPP5213
and other styles. These styles have been redesigned with a more stable performance, longer reading distance, simple installation and no impact on the beauty of the medical equipment tracking.